Congratulations on getting your new Tundra
@Isaac trd pro
! If you do lift your Tundra there is a possibility that it can void your warranty. If there's an issue they think is directly caused by the lift kit, they'll void it.
One of the most popular mods for 4WD trucks are lifts and leveling kits. Why? Simply because a lifted truck immediately offers you more options…
4wheeldriveguide.com
.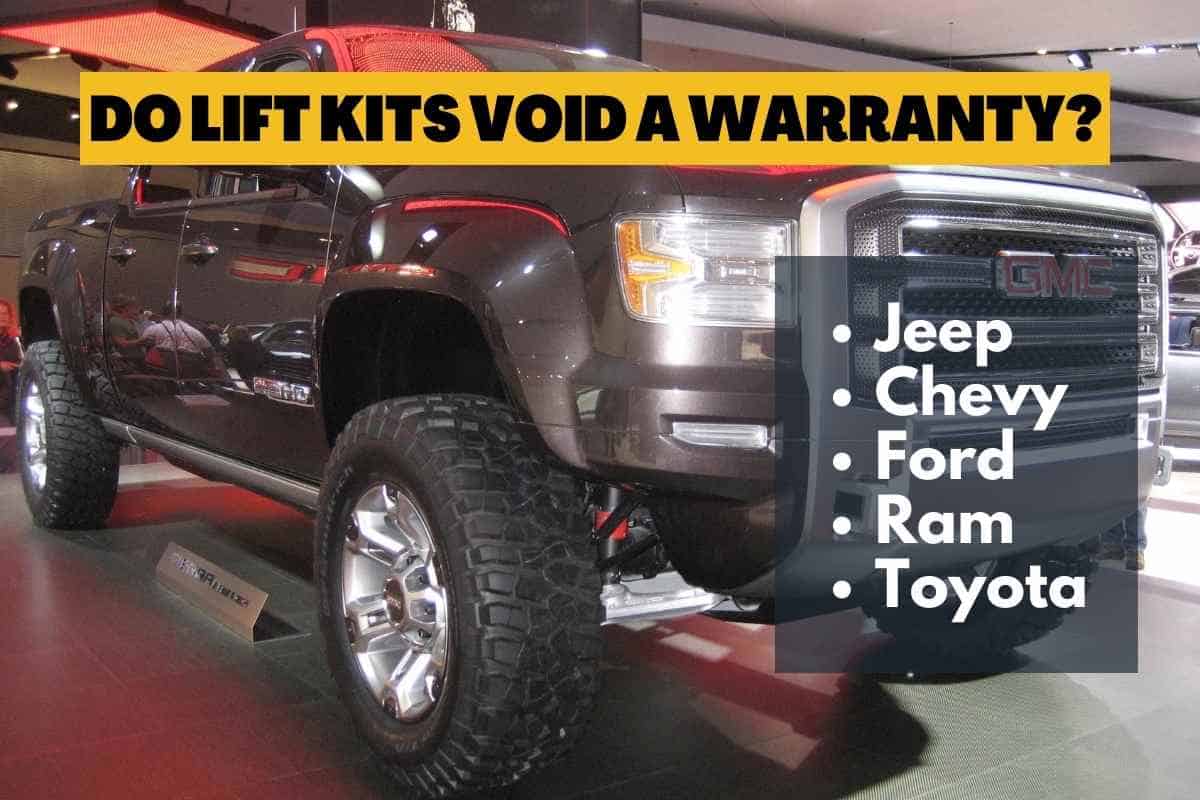 Lifting is one of the most popular modifications you can make to your vehicle. Lifting your truck can give you better clearance, make way for larger

fourwheeltrends.com